( Better where it matters )
WHAT MATTERS TO YOU?
5 star safety?

Class leading capability?

Renowned reliability?

The perfect balance of practicality and performance?

Engineering excellence?

An enduring spirit of adventure?
You'll find all of this and more in every Subaru.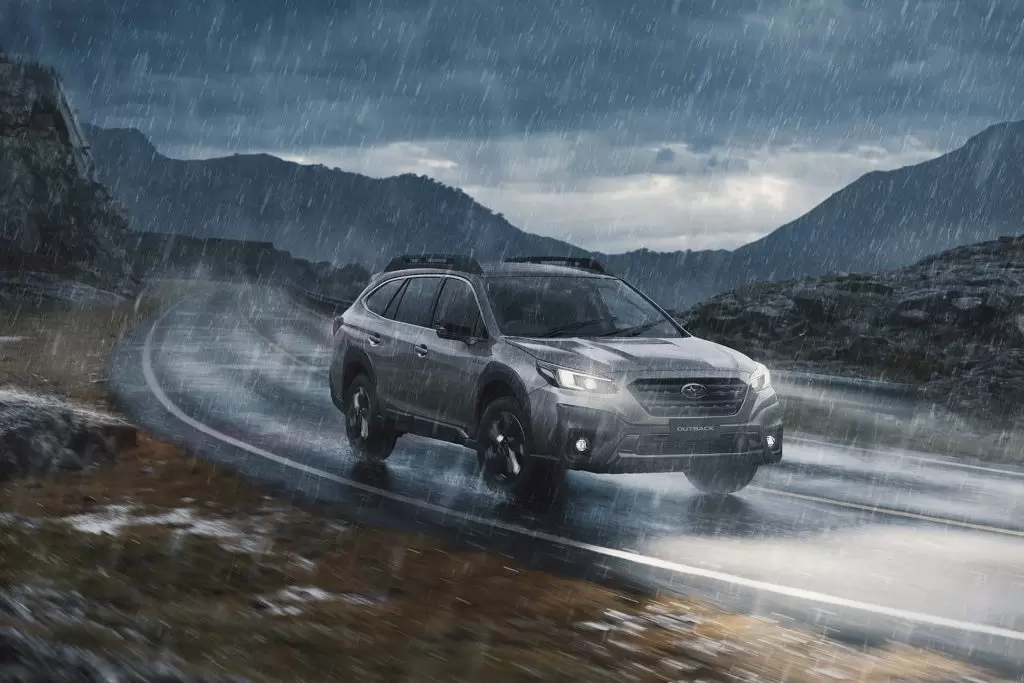 We know that how your car handles at the bottom of a snowy hill or on a rain-slicked road matters. We know that being able to rely on your car when you pack your gear and head off for a weekend adventure matters. We know that keeping your family safe matters.
You want to drive safe and drive smart.
So we deliver.
( Better where it matters )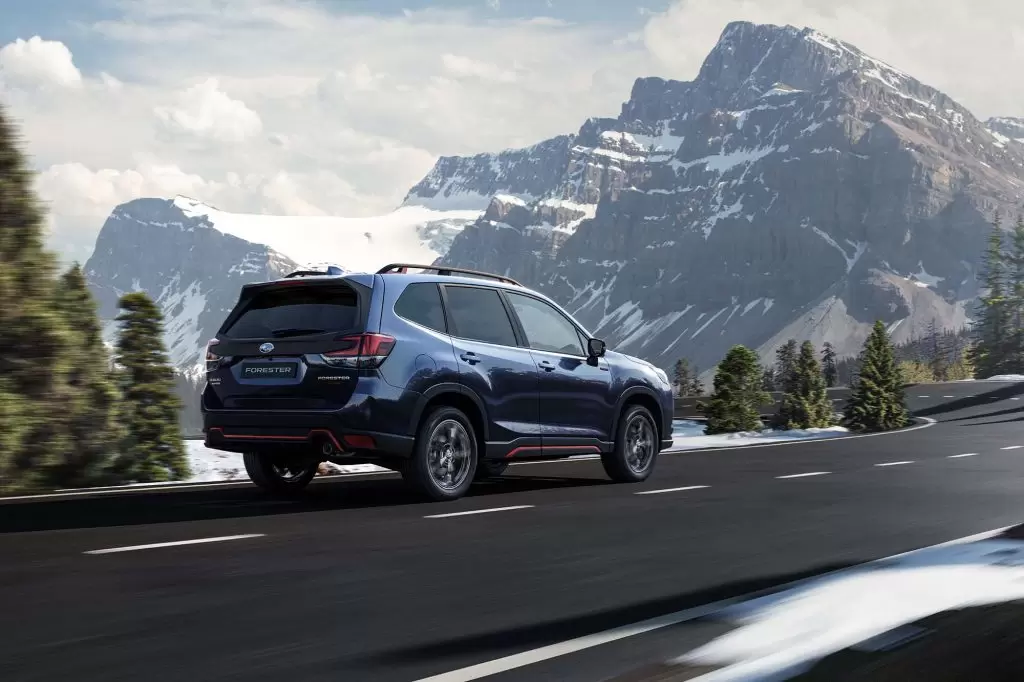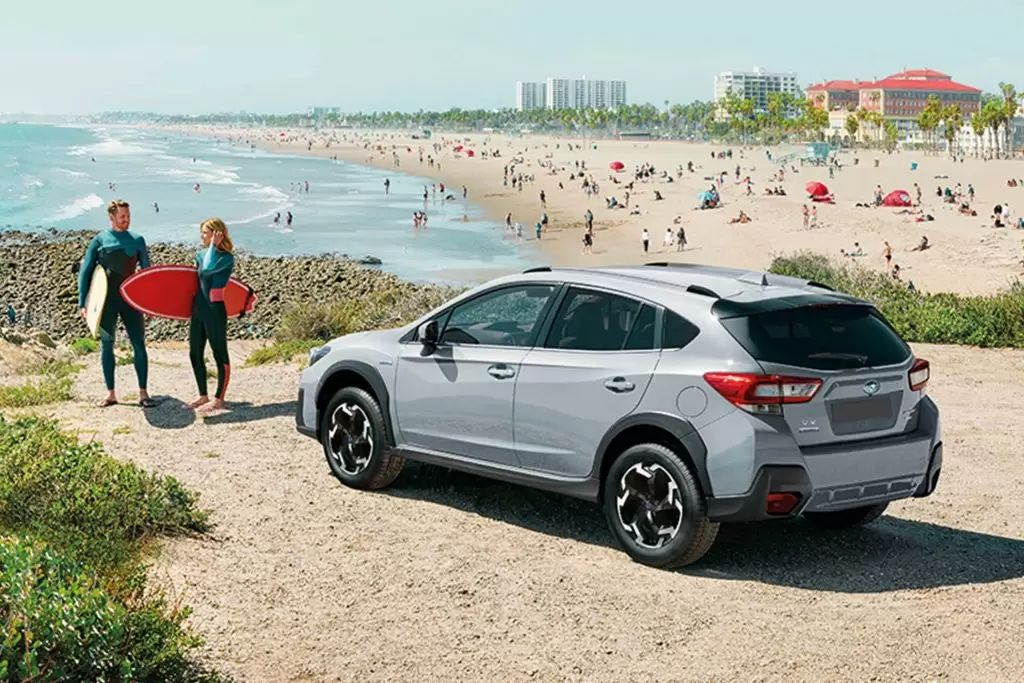 YOUR WORLD MATTERS TO US.
That's why we build every Subaru with you in mind...
We set out to offer the very best protection for you and your family.
We make cars that are known for their outstanding capabilities both on and off-road, whatever the conditions.
We're driven by 70 years of engineering passion to build cars that are reliable year after year, mile after mile.
A Subaru is a car for people that understand what really matters.
People like you.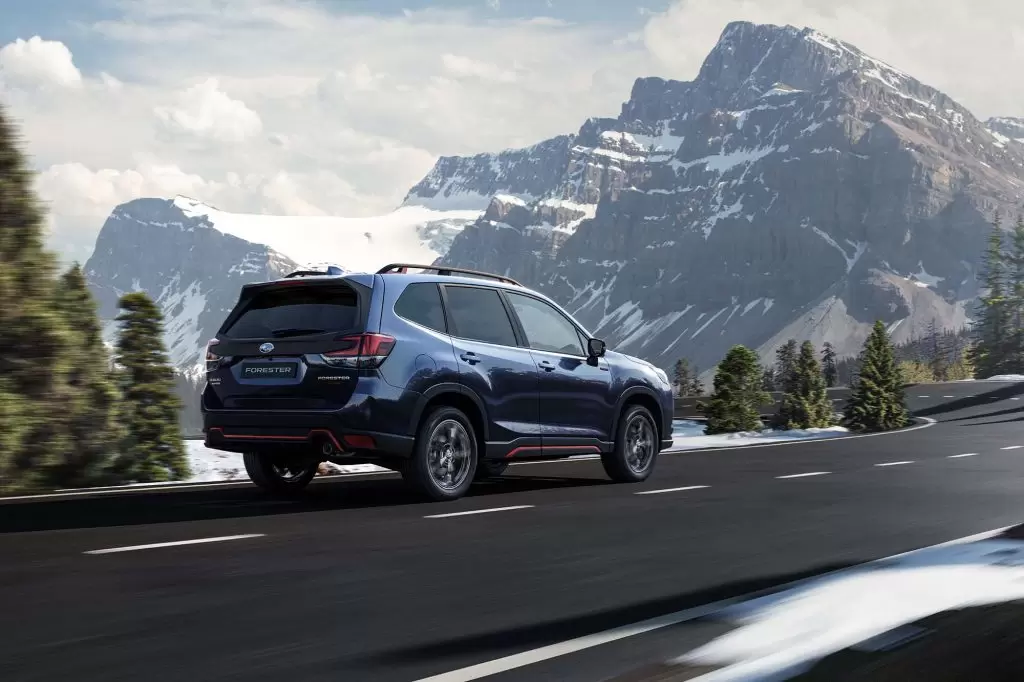 INNOVATIVE. INDEPENDENT. INDIVIDUAL.
Defying convention and challenging the norm, Subaru rises to the challenge of leading where others can only follow.
Why do Subaru owners choose to drive our cars?
Because we're
( Better where it matters )
SUBARU'S AWARD-WINNING CREDENTIALS
Subaru Solterra
Awarded Which? Best Buy 2023
Subaru Outback
Crossover Estate of the Year 2023 4x4 Magazine Awards
Subaru
Best Retail Operation 2022 Driver Power Survey
Subaru XV
Crossover Estate of the Year 2022 4x4 Magazine Awards
Subaru XV
Crossover Estate of the Year 2021 4x4 Magazine Awards
Subaru
Best Manufacturer for Safety Features 2020 and 2019 Driver Power Survey
Subaru
Technology Award: Subaru Driver Monitoring System 2020 What Car? Awards
Subaru Forester
Best Small SUV of the Year 2020 4x4 Magazine Awards
Subaru XV
Crossover Estate of the Year 2019 4x4 Magazine Awards