Watch our videos
Explore a range of videos showcasing our vehicles and the world of Subaru.
Forester e-BOXER
Discover the award-winning features of all-new Forester e-BOXER and see what sets this no-nonsense, self-charging hybrid SUV apart from its peers.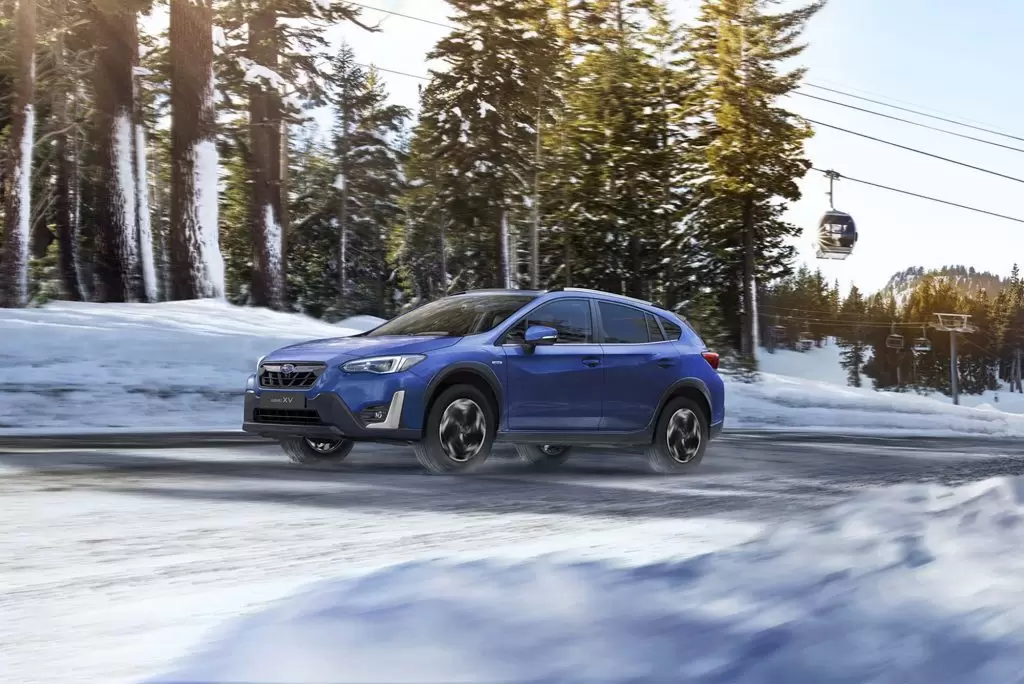 XV e-BOXER
Explore all the benefits of new XV e-BOXER – our compact crossover, which is one of the first generation of self-charging hybrids from Subaru.
All-New Outback
Watch Outback in action and see for yourself how its effortless capability and versatility make it a firm favourite among Subaru owners the world over.
Drive Subaru. Drive Safe.
Watch our latest TV ad to see how all-new Forester's automatic Pre-Collision Braking system helps protect your family – and other road users.
Levorg
Learn more about Levorg, our all-wheel drive sports tourer, and how it will keep you and your loved ones comfortable and safe in all driving conditions.
BRZ
Experience the driving pleasure delivered by BRZ, our rear-wheel drive sports coupé – its sleek profile and dynamic handling give it beautiful poise.
SUBARU ALL-ROUND SAFETY
We believe world-class safety is essential, not an optional extra – so our cars are fitted with a host of innovative safety technologies as standard.
EYESIGHT DRIVER ASSIST TECHNOLOGY
Learn how Subaru's EyeSight driver assist technology helps to keep you and your passengers protected, informed and safe at all times.
Symmetrical All-Wheel Drive
Permanent Symmetrical All-Wheel Drive is a unique system that delivers exceptional traction in all conditions – for safer, more sure-footed driving.
Lineartronic CVT
Discover how Subaru's Lineartronic Continuously Variable Transmission (CVT) works to deliver acceleration that's responsive, instant and lag-free.
BOXER ENGINE
Standard across our range of vehicles, Subaru's unique Boxer engine underpins our outstanding safety, capability and reliability credentials. 
X-MODE WITH HILL DESCENT CONTROL
At the touch of a button, X-MODE gives you confidence to tackle the toughest terrain – making difficult driving controlled, calm and worry-free.
SUBARU INFOTAINMENT SYSTEM
Our infotainment system offers intuitive control of your Subaru's navigation system, connected devices, audio sources and more.
ONE DAY, THEY'LL UNDERSTAND
XV is exceptionally safe, capable and reliable. It comes with a host of superb features, fitted as standard – but no rockets…