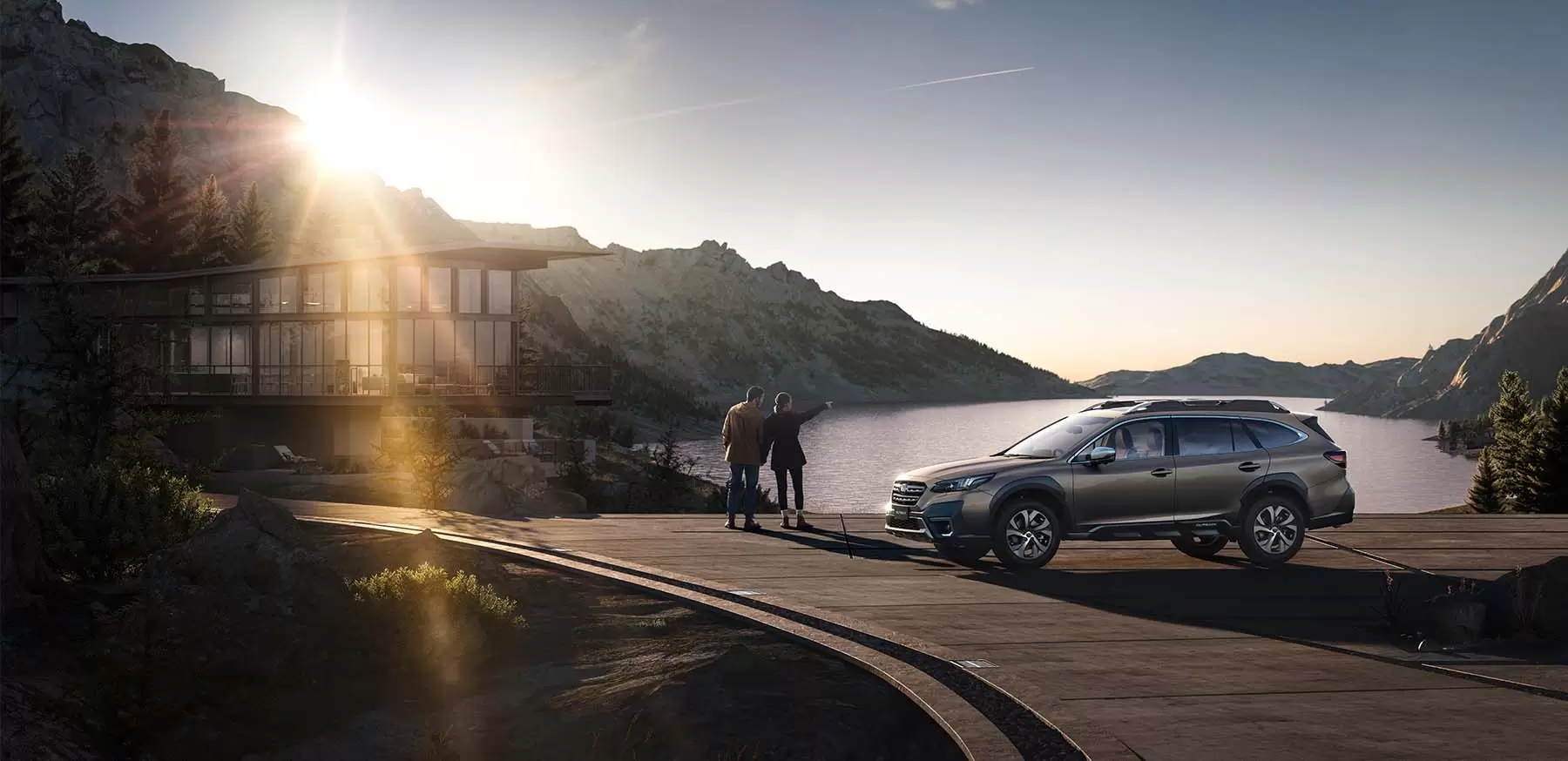 MAKE THE SMART CHOICE AN EVEN EASIER ONE
Drive safe, drive smart - drive Subaru. Our finance offers give you flexible ways to discover the benefits of ownership.
Finance options
EXPLORE THE LATEST OFFERS FROM SUBARU
Special offers and finance options to help you make choosing to buy Subaru an even smarter decision.
Latest offers
EXCHANGE YOUR VEHICLE
Enter your vehicle details to find out more about part-exchanging your car for a new Subaru.
Explore exchanging
EXPERIENCE SUBARU TODAY
Driving a Subaru is something you have to experience at first hand. Our cars deliver a unique combination of outstanding safety features fitted as standard and reliable capability in all weather and on any terrain.
Where will you test drive yours?
Take a test drive
LOOKING FOR A SUBARU DEALER?
Find your local Subaru dealer today and start to explore the possibilities.